Shire Homes – Your Award Winning Adelaide Hills Home Builder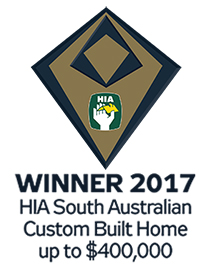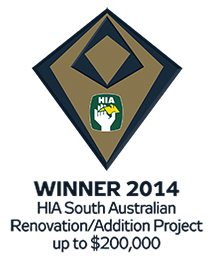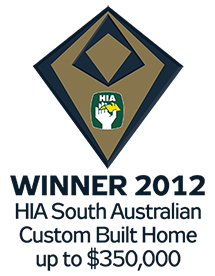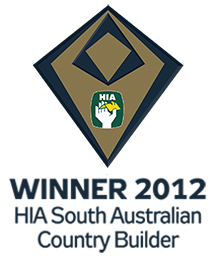 About Shire Homes, Balhannah
Shire Homes, have been building unique custom homes for nearly two decades. Your multi award winning Adelaide Hills home builder based in Balhannah
Our clients are looking for something special in a distinctive custom built home. Shire Homes are renown for their excellence in detail and quality. With over 20 years of building experience, they are your Adelaide Hills building experts. When it comes to creating a home that meets your expectations then the team at Shire homes are the builder to call.
During the past two decades, Shire Homes have forged a reputation in the Adelaide Hills for building unique, high quality homes.
Our clients are not only after a great looking home, they want to work with a builder they can trust. They are looking for a high level of customer service and personal involvement with an award winning builder.


Shire Homes aim to provide you with excellence throughout the entire building process. Not only do we build tailored homes that impress with their style and detail, we also ensure that our clients enjoy the building experience through one on one individual service.


Why Build Your Home With Shire Homes
Local Adelaide Hills home builder
Custom built homes to suit your budget
Energy Efficient homes at an affordable price
Bush fire rated housing for your area
Over 20 years experience in the Adelaide Hills
Experienced local builders who know the Adelaide Hills
Your new home building journey starts from the moment we first talk to you, we listen to your needs and requirements to make sure the finished home is what you desire.
At Shire Homes we know, that everyone is unique and that one size definitely does not fit all. So whatever your individual needs are we can create a solution for you.


Our team, in conjunction with our project managers and building supervisors through to our teams of tradies, are committed to ensuring that your new home build runs as smoothly as possible. Delivering quality personal service, together with expertise, and reputation, allows you to relax and enjoy building your new home with Shire Homes.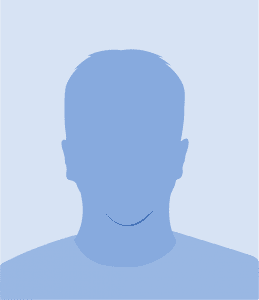 Information about Shane – building experience etc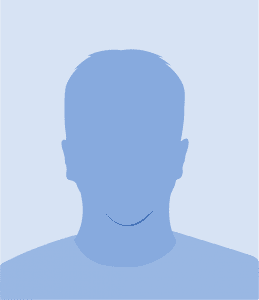 Information about Linda – company experience etc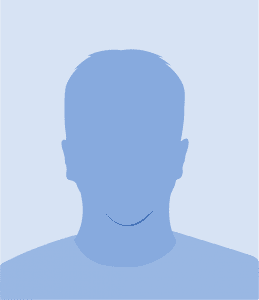 Information about project manager – building experience etc